Planets on lostinspace
Edit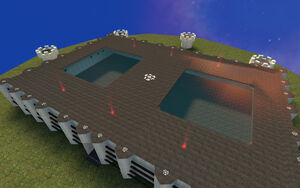 Fortress of the combines with automated hangar shields and teleporter to combine chambers.
This is the spawn Planet for The Solar Empire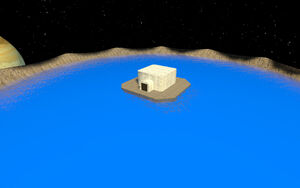 A whole Planet filled with water and a underwater station.
Here will spawn all players from the New Lunar Republic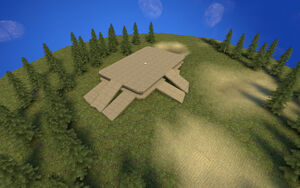 This is the Planet where Mercenarys and all first joined Players spawn.
Inyat's Geothermal Athmosphere
Edit
Very hot planet on this spawn the Changelings
Umemeru's Oil Drilling Athmosphere
Edit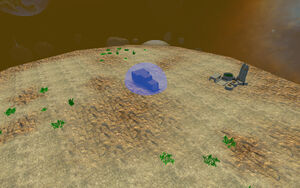 Here you can mine Tiberium in the field and store it in your Terminal in the Tiberium Refinery.
the Asteroid
Edit
At this Asteroid are the Terminals located it also contains a hidden secret.
Community content is available under
CC-BY-SA
unless otherwise noted.